Disruptive innovation in flavours or plant-based products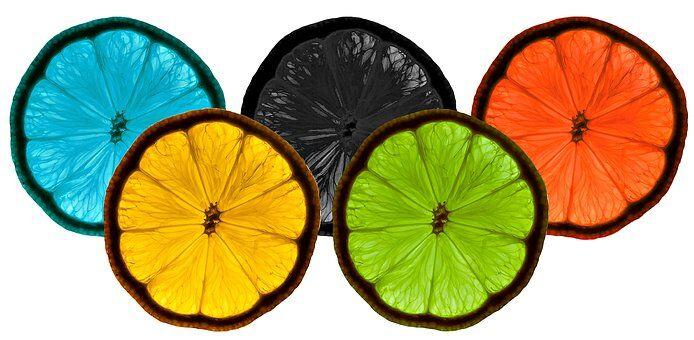 We can help you understand what new customers are looking for and how you can make your product(s) fit their profile without losing existing customers.
BiaBiz 'Empowering those who feed the World'. A Web Directory of Valuable Free Resources for the Food Industry.