Looking for an expert voice to help guide your project?
We offer a range of modular services that can support your project from concept to launch. Our engagement options give you what you need, when you need it
inewtrition can help prevent unexpected problems by looking ahead to determine how major food-product developments may affect you.
Whether you need a quick answer to a critical question, ongoing monthly guidance, or long-term support, we can elevate your team to meet any challenge.
Medium- and long-term projects
Let's start a conversation
Let us help you to bring your new food project to life. Schedule a free 20-minute introductory call using the form below.
What our clients are saying
"At Sisū we've been very fortunate to have worked with Raphaëlle. She brings both energy and vision in everything she does with us. Her professional experience and knowledge has been so valuable to the projects we have worked on together along with her superb understanding and interest in entrepreneurship."
"Having worked with Raphaëlle, I can vouch for her diligent and hardworking character. Raphaëlle is extremely knowledgeable in her line of work with a great passion for self-learning and development. With her wealth of experience, Raphaëlle has strong project management skills and a results focused approach to her work. "
"I had the pleasure to work with Raphaëlle during my experience in Nestle Nutrition Global Regulatory Affairs team. She proactively provided great technical support to regulatory evaluation on new products development and was able to lead I&R projects with efficiency and efficacy."
"Raphaëlle was a joy to work with, making it easy for us to do our job. She is an exceptionally professional, dedicated and hard-working person, and I would have no hesitation in recommending her."
iNewtrition's Founder and Director, Raphaëlle O'Connor has over 25 years of food innovation experience, as a food product developer, working internationally for start-ups and multinationals in converging products for consumer health.
After starting her career as a food scientist and technologist, she led multiple global and regional teams, supporting brand and business development projects with Wyeth, Pfizer and Nestlé.
Her experience includes natural, bioactive and multifunctional ingredients used in many different FMCG categories such as infant formula, probiotics, nutraceuticals, dietary supplements and cosmeceuticals.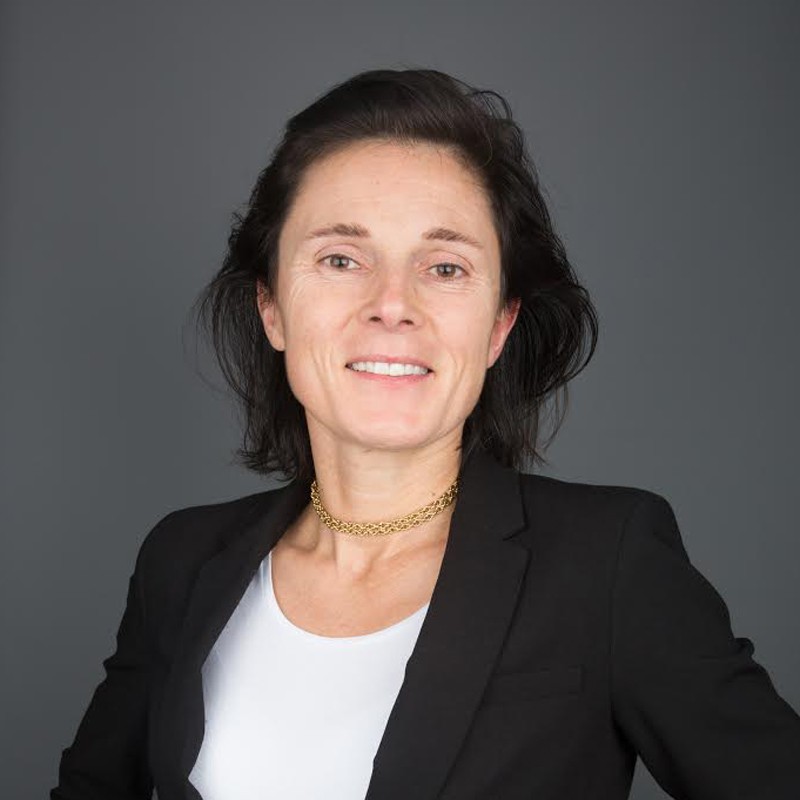 If you need more than a one hour call we also offer hourly rates for instantaneous and immediate insight into a focused topic and area(s) of interest to your organisation to make better decisions and minimise risks at a specific point of time.
iNewtrition can help with new and emergent issues by looking ahead to figure out what major food product development will matter to you next and regain your sense of focus.
Innovation as a service platform (IaaS)
Information: The data, trends and analyses that take the client's world, industry, category and market position and extract the relevant "nuggets".
Expertise: An experienced operator's perspective on food R&D, scientific and technical problems and the different ways that it can be solved.
Insight: The rigorous, analytical application of expertise to come up with consumer insights that will help the company, project and team succeed.
Execution and Project Management: The roadmap to choosing and implementing the changes to be made.