Trusted Partners with Inewtrition
Join our growing global network of experts.
We are a global innovation platform searching for forward thinking scientists, technologists, anthropologists, students and strategists from diverse disciplines to join our growing community and transform the food industry.
Partner with iNewtrition and gain access to innovators from diverse disciplines living all around the world. Become part of our growing community and together let's rewrite the rules of food design.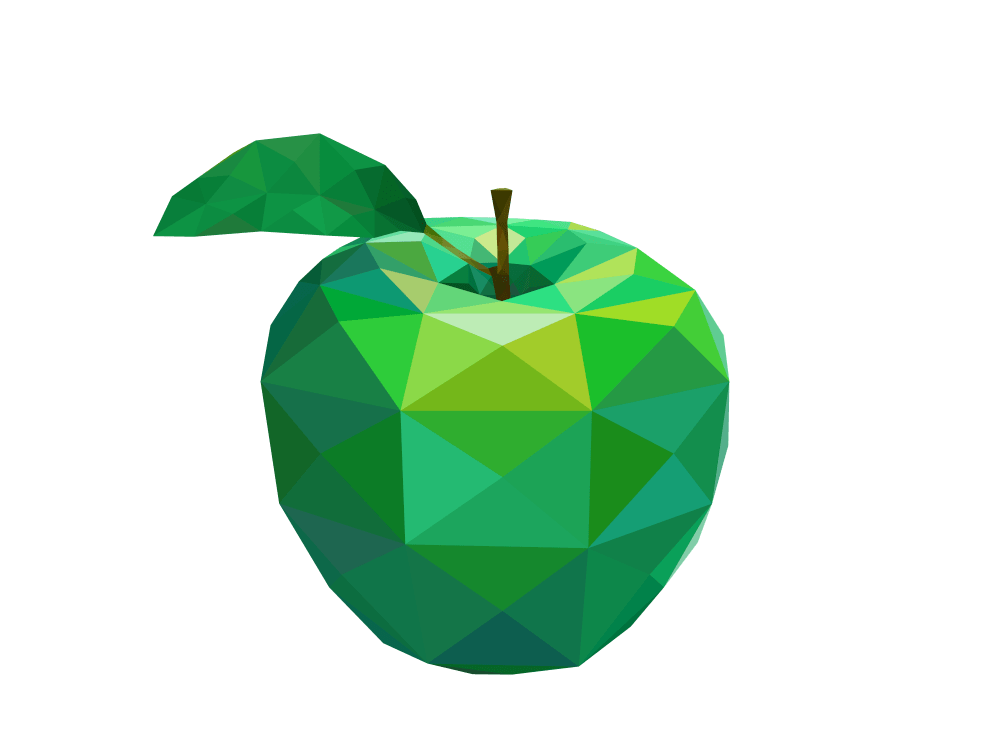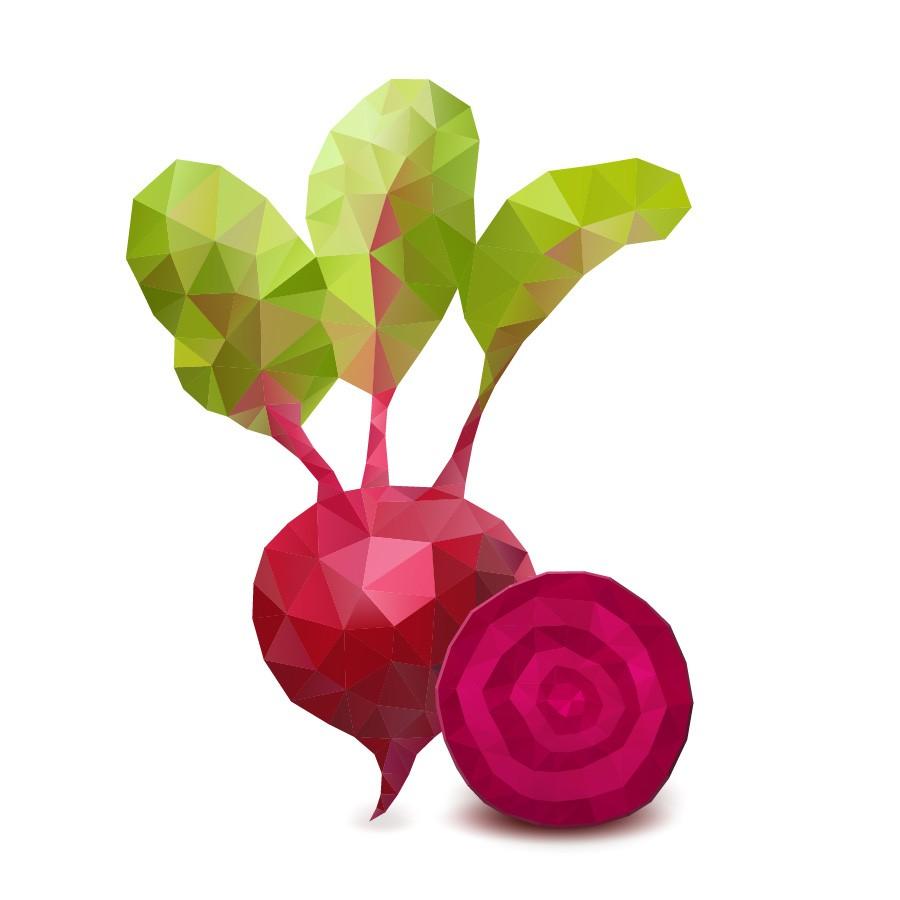 Collaborate with like-minded Innovators
We believe in coopetition where competitors collaborate to the benefit of all involved. We feel that coopetition is necessary to create a clean, sustainable and future-proof food industry.
Benefit from on-demand expertise
Our global platform of expert partners makes it easy to achieve solutions to problems outside of your specific area of expertise. On-demand expertise is at your fingertips.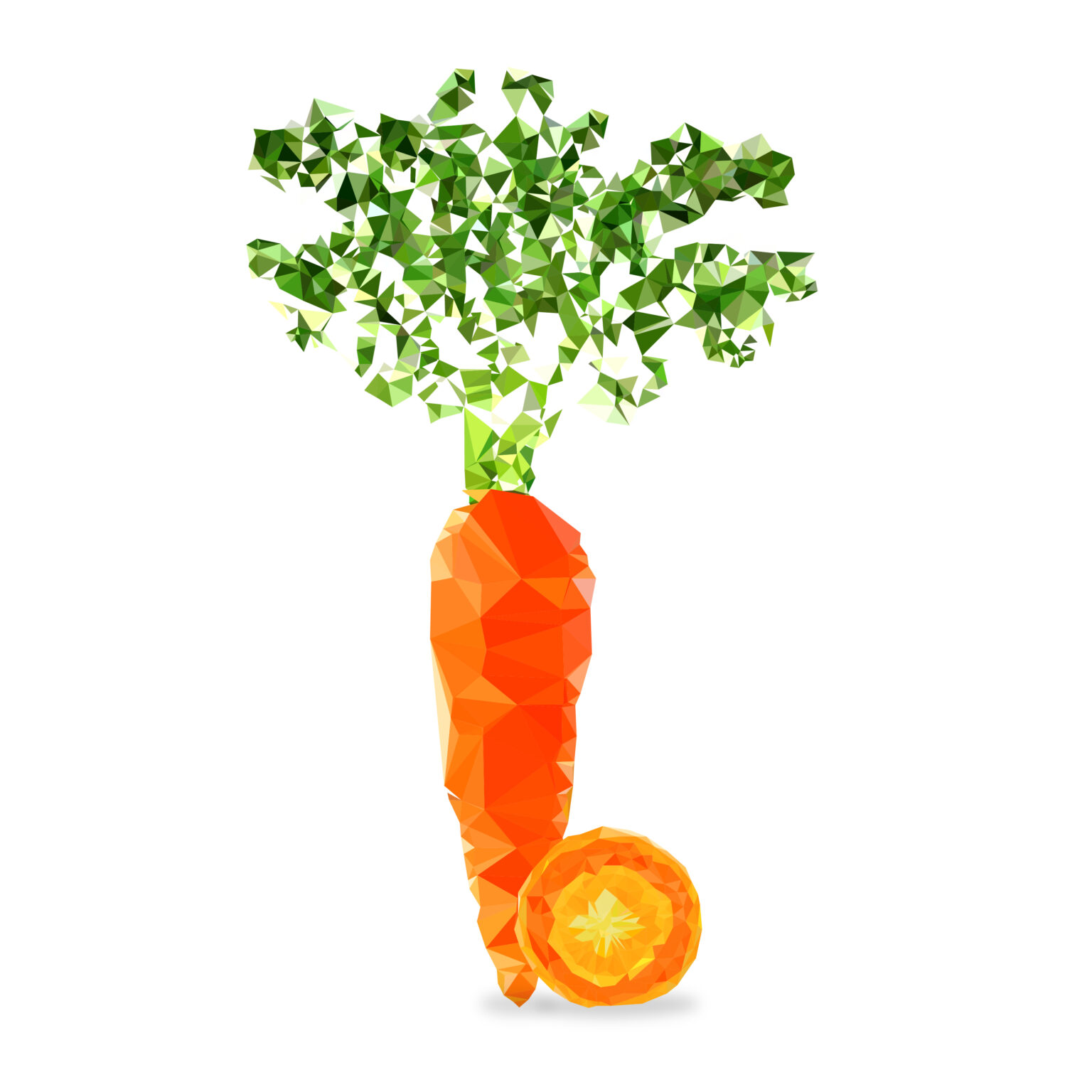 Let's start a conversation
To learn more about what we can offer you and your business, schedule a free 20 minute introductory call with Dr. Raphaelle O'Connor.