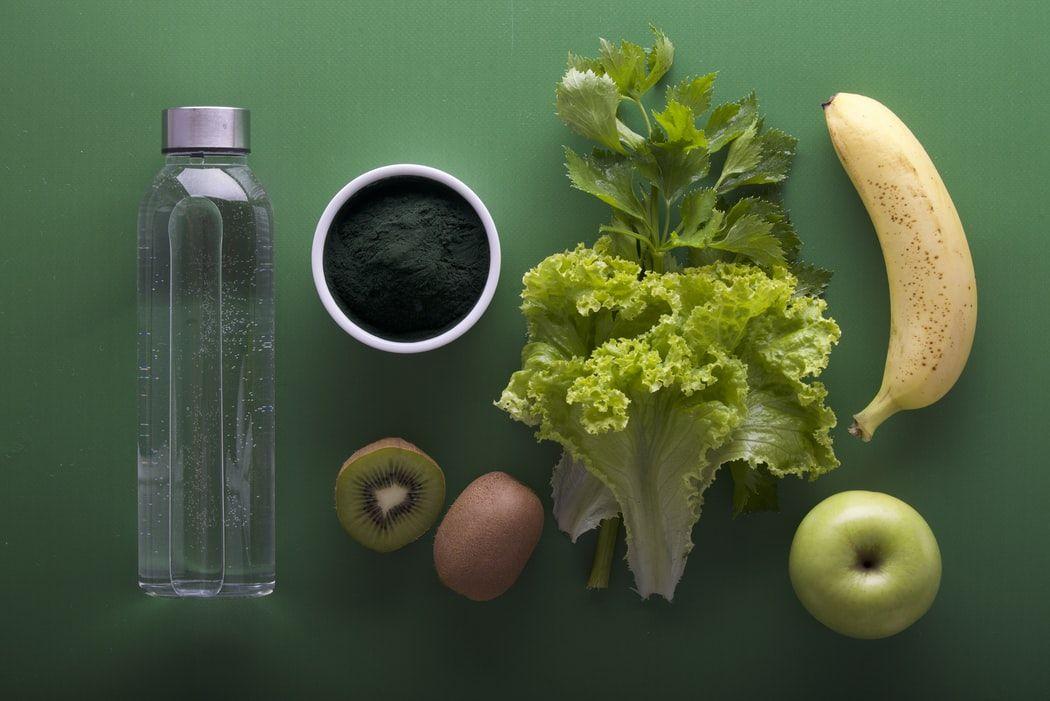 Food Science and Product Development Expertise
My team is made up of a global network of food consultants and new product development experts who are ready to help you create healthy, sustainable and profitable food and beverage products with a consumer-centric focus.
We cover every single step of the innovation journey, from ideation to feasibility study, scale-up and life-cycle management activities to support the growth and development of functional Food & Beverage, Biotech, Nutritional Health & Wellness brands.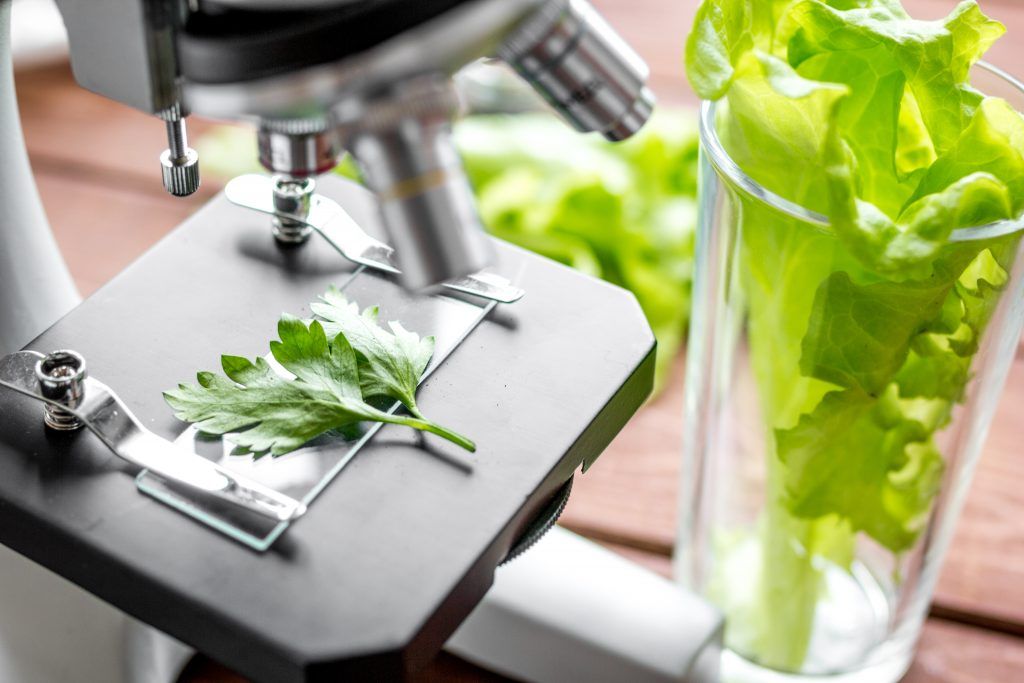 Diverse
Multi-disciplinary team to address a wide audience composed of established companies and upcoming start-ups from the CPG network
Digital
Available 24/7 to reach out to strategic and tactical partners to take your service, product and technology to the next level and expand your reach on our digital platform
Forward-Thinking
Accelerate your innovations or find the perfect match to elevate your brand by building resilience and building a robust pipeline and portfolio
Global
Benefit from a wide range of expertise and global coverage from the entire value chain
Inspirational
Identify blue ocean opportunities, position your brand as thought leader and gain inspiring insights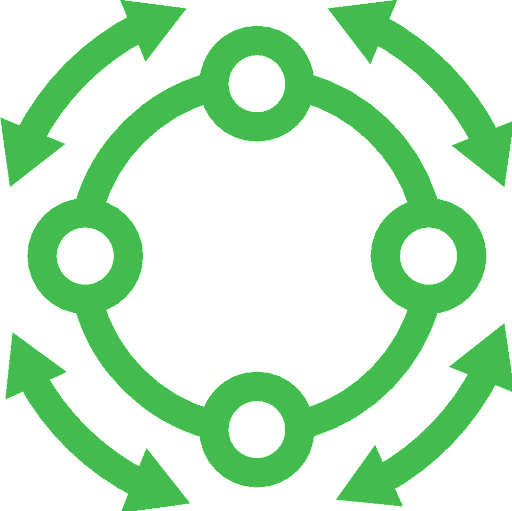 Collaborative
Collaborate with key players across adjacent sectors and product categories to identify synergies and collaboration opportunities
Strategy ⟶ Development ⟶ Launch
Helping you every step of the way
My range of complementary services will support your project from concept through to launch. We will be with you all the way utilising our 25+ years of diverse science-led, innovation and food development experience.
Together we can rewrite the rules of food design
We are looking to partner with forward thinking scientists, technologists, engineers, culinary and sensory experts from diverse disciplines who we can collaborate with to create a clean, sustainable and future-proof food industry.
From start-ups to international business expansion, we provide comprehensive services, cutting-edge leadership, and decades of demonstrated expertise to develop, launch and scale up innovative consumer packaged goods.
We pride ourselves on working with businesses of all sizes, across a wide range of categories and sales channels. Whether that's developing new products from concept through to launch, improving established ranges, or consulting on your existing projects, we offer bespoke packages that are tailored to start-up, global brands and everyone in between.
Start-Ups & Entrepreneurs
We guide new businesses and individual entrepreneurs on their journey in the food industry.
We utilise our experience of the food industry to advise potential investors.
We work with leading businesses and brands to realise their commercial opportunity.
We are a global innovation platform with a community of expert collaborators who work together to foster innovation.
We work with organisations across multiple sectors to fast track innovation and enable better decision making within the food industry. You can find some examples of our previous work below.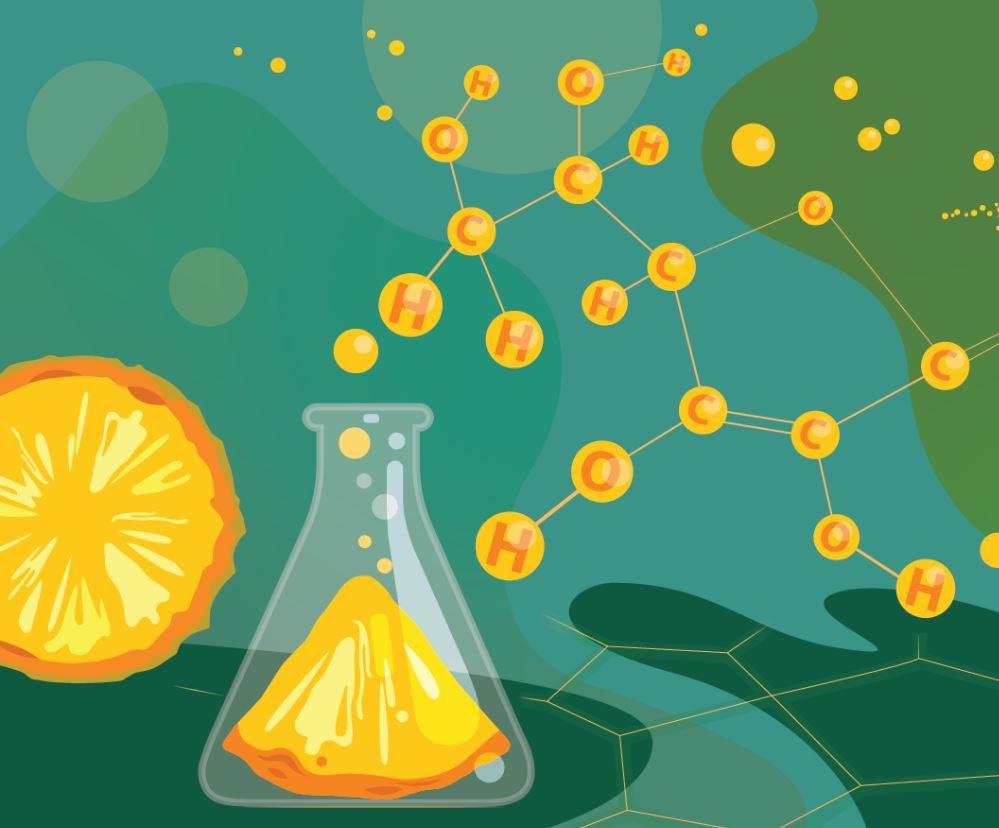 Performance Nutrition Innovation
Our brief was to create a clean-label protein powder superfood blend for the US market with the goal of positively impacting and improving the athletic performance and training ability of both amateur and professional female athletes.
The primary objective of this project was to design and test suitable formulations for the target consumer, and develop two different MVP prototype options of plant-based meat alternatives for the US market.
iNewtrition was tasked with investigating the potential market opportunity for developing a functional confectionery product based on a unique nutritional profile and blend of bioactives to position the new brand as a differentiated challenger in their category.
Happy clients is our number one goal
"At Sisū we've been very fortunate to have worked with Raphaëlle. She brings both energy and vision in everything she does with us. Her professional experience and knowledge has been so valuable to the projects we have worked on together along with her superb understanding and interest in entrepreneurship."
"Having worked with Raphaëlle, I can vouch for her diligent and hardworking character. Raphaëlle is extremely knowledgeable in her line of work with a great passion for self-learning and development. With her wealth of experience, Raphaëlle has strong project management skills and a results focused approach to her work. "
"I had the pleasure to work with Raphaëlle during my experience in Nestle Nutrition Global Regulatory Affairs team. She proactively provided great technical support to regulatory evaluation on new products development and was able to lead I&R projects with efficiency and efficacy."
"Raphaëlle was a joy to work with, making it easy for us to do our job. She is an exceptionally professional, dedicated and hard-working person, and I would have no hesitation in recommending her."
A look into our crystal ball…
Trends, Market Predictions, and Media Features.
What would you be able to achieve if you could correctly identify the right up-and-coming

When the pandemic began just under one year ago, new product development (NPD) plans were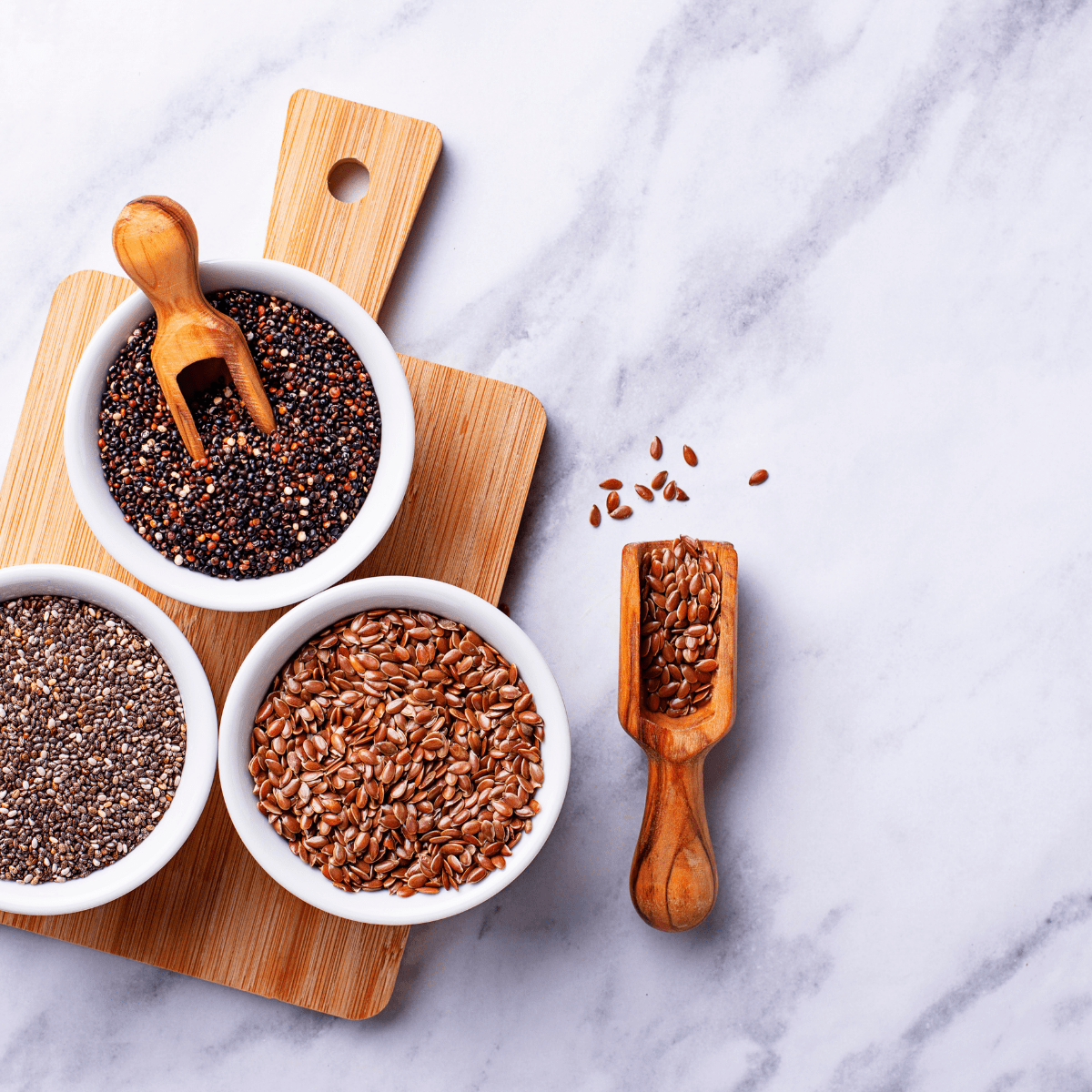 When we think of superfoods, we tend to think of exotic, novel-sounding ingredients as being
iNewtrition's Founder and Director, Raphaëlle O'Connor has over 25 years of food innovation experience, as a food product developer, working internationally for start-ups and multinationals in converging products for consumer health.
After starting her career as a food scientist and technologist, she led multiple global and regional teams, supporting brand and business development projects with Wyeth, Pfizer and Nestlé.
Her experience includes natural, bioactive and multifunctional ingredients used in many different FMCG categories such as infant formula, probiotics, nutraceuticals, dietary supplements and cosmeceuticals.