Embark on a journey of discovery, innovation, and unparalleled knowledge with our series of specially curated webinars. Here, at inewtrition, we believe in the power of shared wisdom and collaborative learning. Our webinars are designed to be a platform where expertise meets curiosity, innovation meets tradition, and knowledge meets application.
Whether you're a seasoned professional, an aspiring entrepreneur, or a curious learner, our webinars offer valuable insights, practical strategies, and the inspiration you need to navigate and lead in the ever-evolving world of food and nutrition. Explore our upcoming sessions and past recordings – each one is a step towards a future where innovation and knowledge reign supreme. Welcome aboard!
ON-DEMAND WEBINAR
Innovation & NPD in the Food Industry
We partnered with Food Entrepreneurship Academy to bring you a power-packed webinar! Dive deep into the world of food innovation, customised nutrition and new product development.
RECORDED WEBINAR
The Functional Drinks Revolution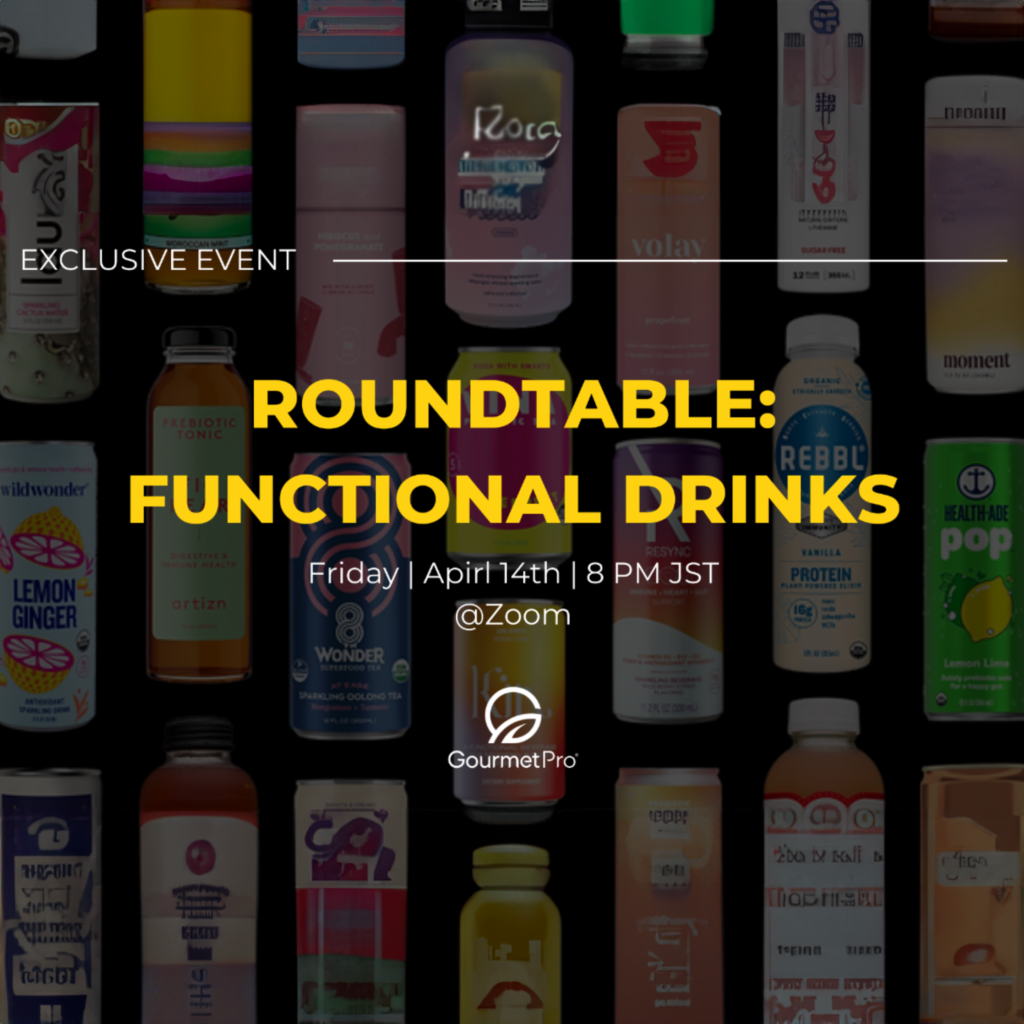 inewtrition founder, Raphaëlle O'Connor had a seat at GourmetPro's roundtable – an engaging discussion about the functional drinks sector. Watch expert panelists delve into key topics, such as emerging trends, effective commercialising strategies, and predictions for the future.