Food Product Development Company
The food industry is complex, my inter-disciplinary and global team is compiled of many talented food consultants, scientists, quality and safety specialists, engineers and biotechnologists who can actively lend a hand in helping you create your best products possible; that are both healthier for us and the planet. Ultimately, we are an international food research and development company which can operate virtually and on-site through a network of food development consultants, science experts, technologists, academics and industry experts.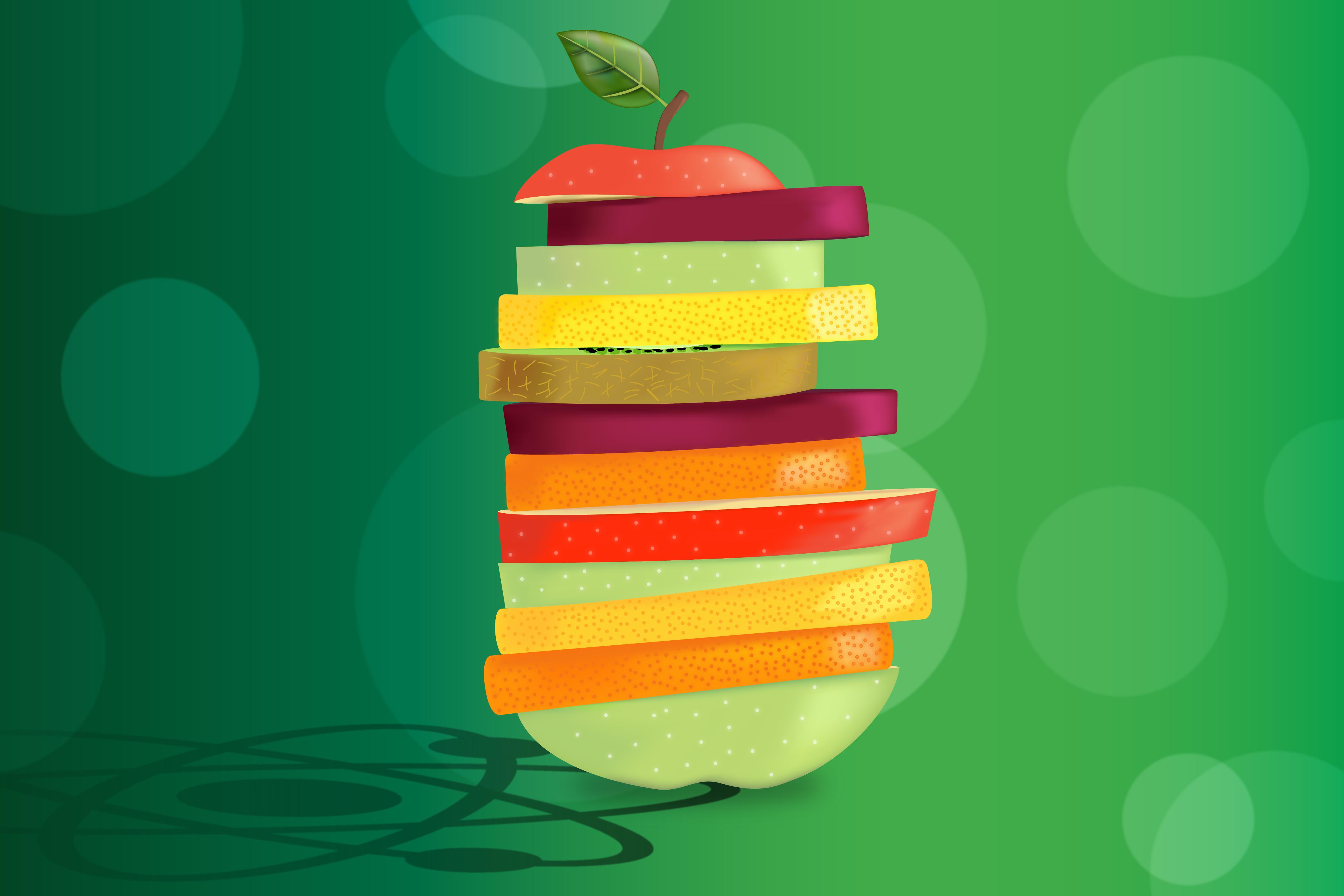 iNewtrition's vision is to contribute to transparent, safe and fair systems made up of sustainable, nutritious and multi-functional food and beverage products to enhance health and wellness and create shared value.
I aim to achieve this by collaborating with each other and helping businesses and organisations create food products that benefit the greater good as well as their bottom line.
Food Development Consultants
Brand builders and product designers need to pay scrutiny to the perceived value of a product and service to secure brand loyalty and repeat purchase. From a strategy perspective, the individual and synergistic combination of key sensory attributes, their specifications and associated benefits needs to be fully harnessed and integrated as part of the product development innovation cycle time and portfolio management. A food development consultant is a catalyst with wide multi-disciplinary knowledge of product development and innovation of health and wellness products and services that are consumer-centric. With a strong academic background combined with many years in the industry, he or she has experience in the formulation, processing, and commercialisation of naturally functional and nutritional products for many different markets that have different safety, quality and regulatory requirements. The ultimate objective is to be a catalyst enabling an industry-leading portfolio of products, services and solutions in health & wellness through functional foods & beverages and dietary supplements. A food development consultant will focus on 3 main areas:
Fast track innovation
Agile customer solutions
End-to-end value
The proposal might start with an innovation workshop or a state of the art to refine business opportunities aligned with current product portfolio to support consumer-centric innovations in functional Food and Beverage category and adjacent sectors: what has changed in the last 5-10 years? Which trends (consumer, tech, product) are getting bigger ? What are the natural solutions likely to increase the probability of success for product development and innovation in the short, medium and long term? The food development consultant will extract and analyse of the most relevant information from different sources to provide an overview of the main direct/indirect competitors offerings globally to compare existing services and understand where the white space for innovation and positioning could fit in and stand out. Identify early signals and warnings for potential partners and competitors and the most powerful strategic and tactical opportunities.