Alternative protein sources, food science & food tech.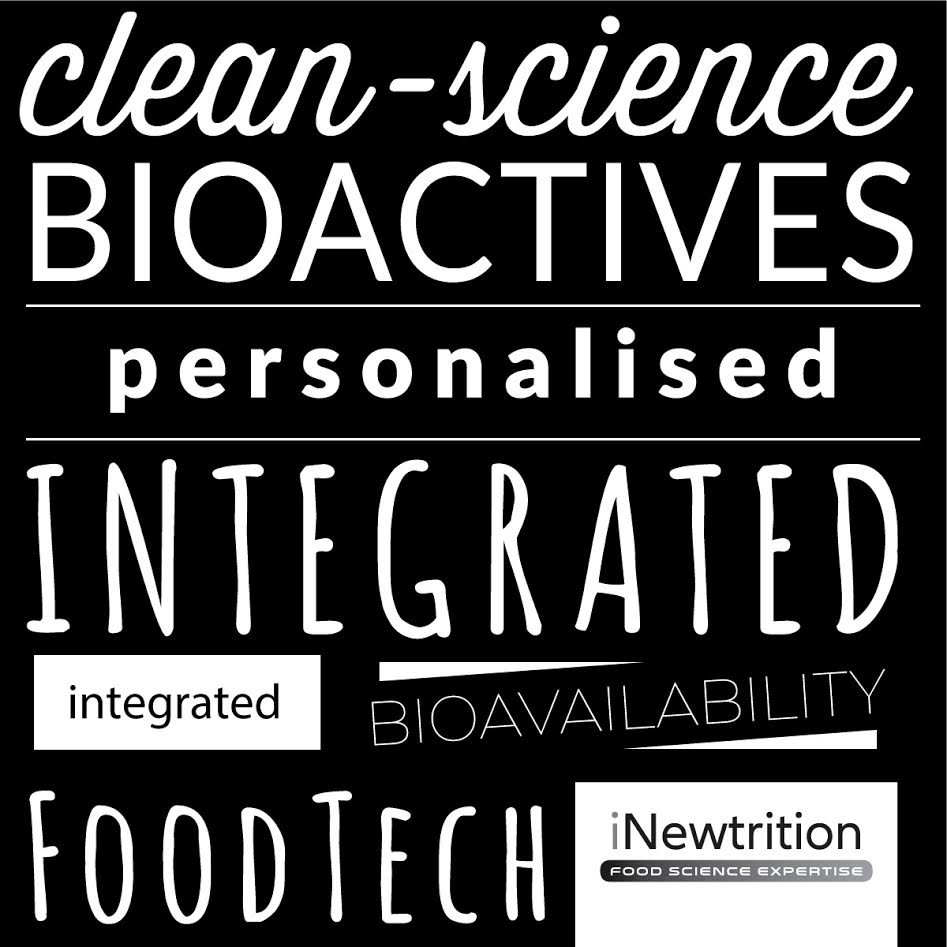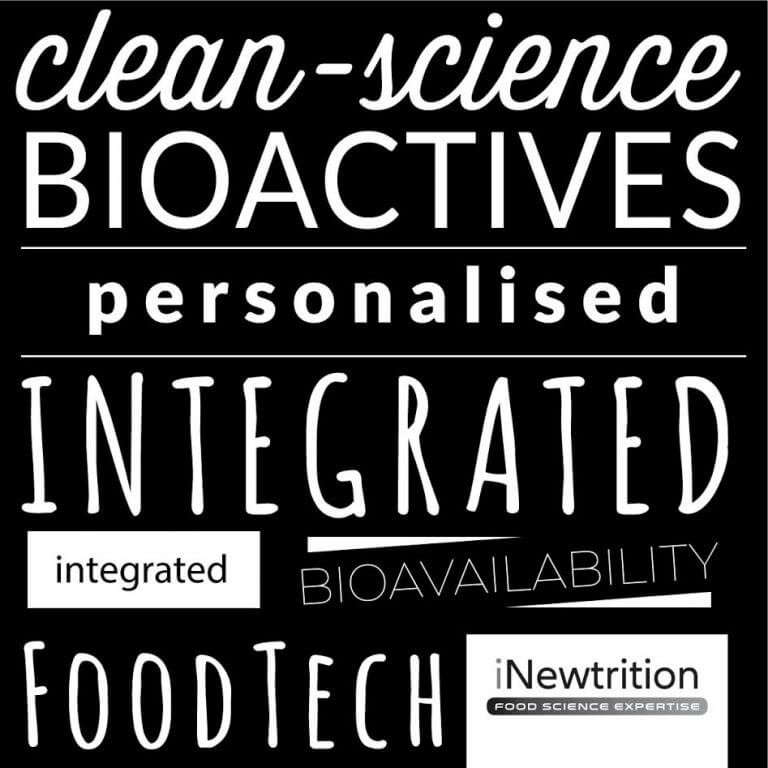 Alternative protein sources are hugely important for modern consumers and we can help you understand the challenges with your product in this market and how to overcome them.
BiaBiz 'Empowering those who feed the World'. A Web Directory of Valuable Free Resources for the Food Industry.