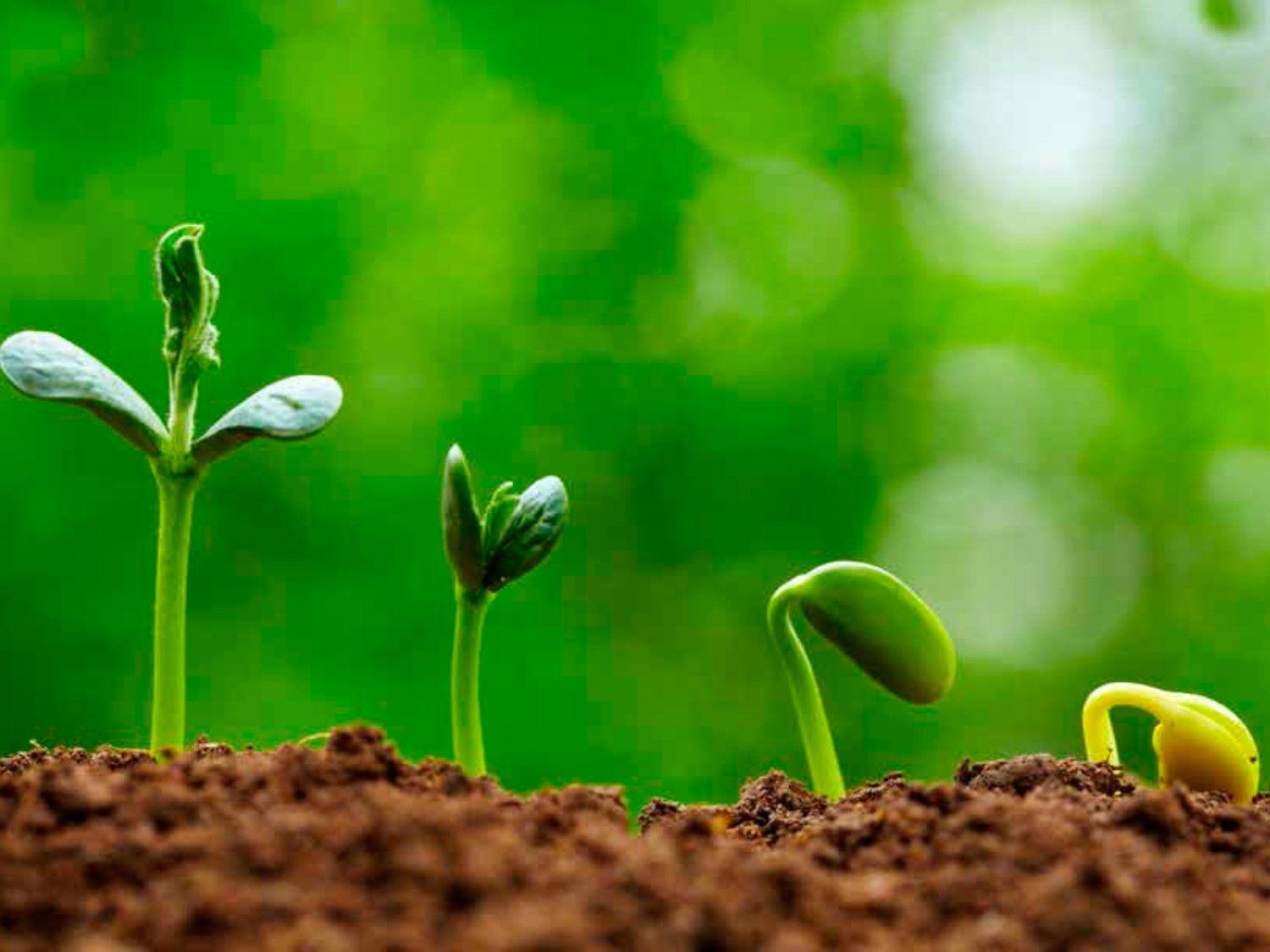 Develop and launch two plant-based, clean-label brands
Help develop and launch two plant-based, clean-label brands for a multinational client.
Nimbly creating authentic, entrepreneurial, fast-to-market solutions can sometimes be a challenge for large corporations.
Development

Scaling

Third-party manufacturer search and selection

Packaging and website design
We worked across multiple internal departments to develop and execute a plan for the two unique brands, which were:
Brand 1: A reinvention of pudding cups with vegetables as the primary ingredient
The solution
Raphaëlle led product development by reformulating the initial recipes and developing new flavours based on indulgent desserts (which happened to be good for you). She created 5 SKUs – chocolate mousse, banana cream, cookie dough, oatmeal raisin, and sweet potato pie, with the tagline, "Sinfully sweet, honestly good for you." Raphaëlle produced the first pilot runs, created full packaging specs and designs, and managed the design of the website.
Brand 2: A reinvention of the hummus category, in a world where hummus is everywhere
The solution
Raphaëlle decided to reinvent the category by replacing chickpeas with other vegetables to create the base of the spreads. The flavours were caprese (sundried tomato, roasted red pepper, basil), supergreen (spinach, kale, apple), and Thai fusion (carrot, sweet potato, ginger). For this brand, Raphaëlle led innovation development and the initial reformulations, and developed new flavour SKUs – all within one month. She also negotiated a qualified third-party manufacturer with the highest quality assurance standards and developed packaging designs and a website for the brand.
Services:
Turnkey solution

Product development

Co-manufacturer search, vetting, and selection

Packaging design

Website focus on promoting the key attributes of the products